TSP Briefing
Issue 22
July 2018
In this issue…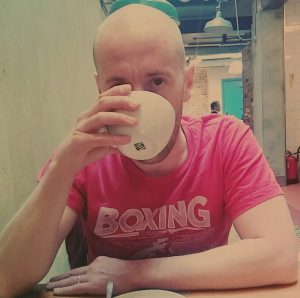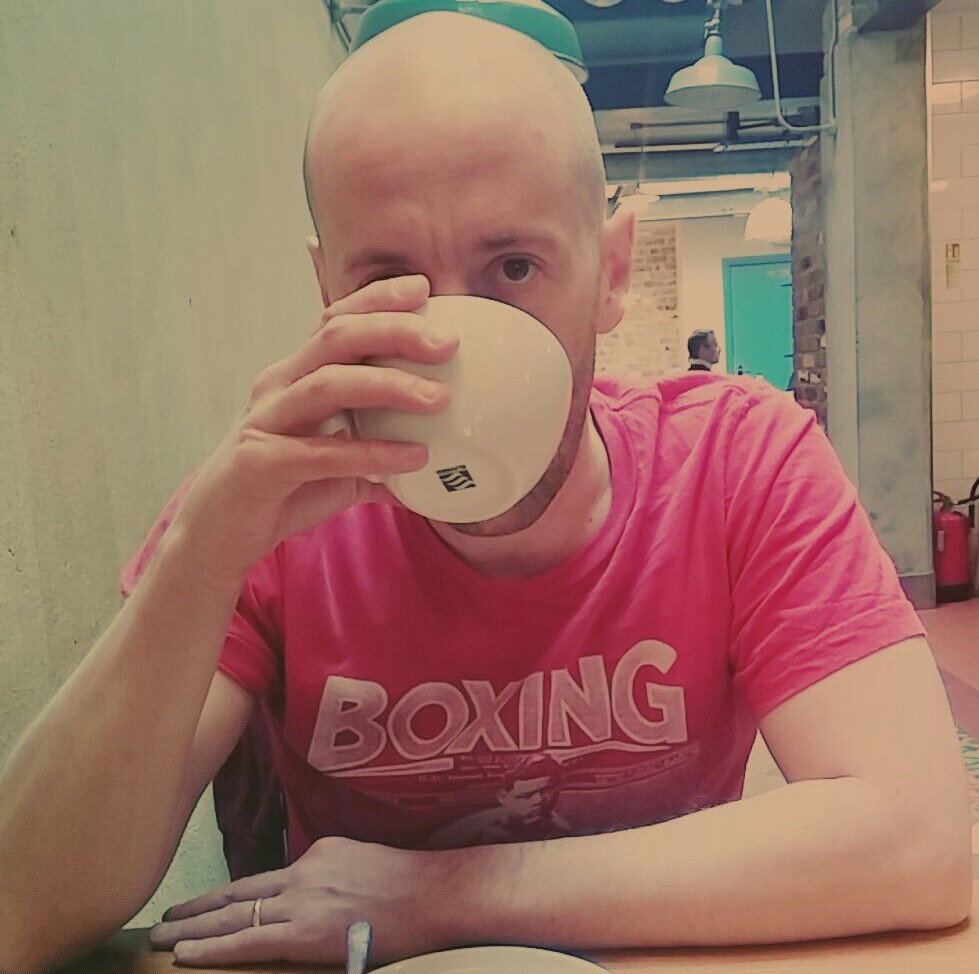 ABOUT STUART CURRY
Stuart joined Real Group in 2016 as the Head of Marketing. Prior to joining Real Group, Stuart worked in marketing, journalism and commercial development across a range of organisations. With a long-standing passion for education and inclusion, he is also an occasional contributor to the TSP Briefing.



Editorial
As the long-awaited summer break approaches it's natural to reflect on the academic year which has (almost) passed and contemplate the year ahead. With that in mind, I wanted to share some thoughts – partly prompted by a news story about what is possible, and also by a hazy recollection of a quote from a GCSE history class some (many) years ago. In challenging times, do we take a belt-and-braces, safety-first approach, or do we see the opportunity hidden in the myriad pressures?
I hope you enjoy the piece and that you will share it with your colleagues.
As always, please contact us if you have any thoughts on what topics you would like to see covered, or what we can do to improve the TSP Briefing further.
Kind regards,
Stuart Curry
Real Group
In this issue…
'My centre is giving way, my right is retreating, situation excellent, I am attacking.'
General Ferdinand Foch, First Battle of the Marne, WW1, 1914

With due apologies to any students or teachers of history reading and wincing at this perhaps apocryphal quote, seeing this recently gave me pause for thought when thinking of what challenges assail teachers and school leaders today – and how we can best react.
Educators could well be forgiven for feeling some kinship with General Foch, and the seemingly insuperable odds his battalions faced on the fields of France and Belgium in 1914. With a steady stream of bad news in the professional media, alongside ever-increasing regulatory demands and dwindling budgets, the pressures on the teaching professional can rarely have been greater. In this context, Foch's words may seem utterly inappropriate; vainglorious, foolhardy and reckless as, at a glance, they may seem. And yet…. Against the odds, Foch's strategy was successful and is credited with turning the tide of the war.
Military allusions may well feel tenuous in relation to the education arena, but is there something educators and school leaders can take from this devil-take-the-hindmost strategy? I believe there is.
Let us consider, for a moment, Mile Cross Primary school in Norwich. School leaders in Norwich face, perhaps, some of the most serious challenges of any in England and Wales. Norwich ranks 323rd out of 324 districts for social mobility and sits well below the national average in almost all pupil attainment levels. Whilst it is only fair to highlight that a DfE-led plan is being enacted to increase attainment levels in the area, endemic and deep-seated problems remain. And Mile Cross is, in this regard at least, no exception. For instance, at the time of the report, a remarkably high ⅔ of all pupils were supported by the pupil premium.
How, we may then ask, did Mile Cross buck the regional trend and recently get outstanding ratings across all inspection criteria in November 2017? Clearly, the reasons for this are manifold and interlinked, ranging from engaging with parents and local partners to long-sighted and inspirational leadership at all levels. There is, however, one bullet point in the Ofsted Report which deserves close consideration:
The open culture of the leadership means that staff are not afraid to take risks or make mistakes. They know that they will be encouraged and supported by leaders.
I believe that, allied to the many and varied instances of superlative practise and innovative thinking enacted by the staff at Mile Cross, fostering an environment where staff at all levels are encouraged to think – and act – boldly – has been critical in shifting aspirations and, with them, achievements. And there is evidence to back this up. Just as the Education Endowment Foundation rank metacognition as one of the most effective strategies in raising pupils' achievement levels, should school leaders at all levels not be encouraging their teams and peers to closely consider their own thinking patterns – and challenge the orthodoxy wherever possible?
It is a common human trait to act in a conservative or defensive manner when faced with challenges – all the more so when they are legion. However, one of the lessons we can take from the experience at Mile Cross (and from the fields of Marne) is that material change comes from bold and apparently risky behaviour which, at a glance, can seem incongruous or counter-intuitive.
Retreating to the mean seems a perfectly reasonable and laudable approach. However, in an ever-changing societal and regulatory environment, an overly-cautious, incremental approach to change management can be likened to methodically building a brick house on shifting sands, each brick covered by the sands of change long before it can be added to, leaving us back at square one. Better, surely, to act boldly and give oneself the chance to excel than to supinely concede to the seemingly inevitable?
To end on another quote, but this time from Goethe rather than one from the more martial realm:
'Daring ideas are like chessmen moved forward. They may be beaten, but they may start a winning game.'
Real Training offer innovative, inclusive NPQ courses at Middle, Senior Leadership and Headship level, and are proud to have members of the Mile Cross Senior Leadership Team assisting in delivering the courses. To find out more please visit realtraining.co.uk/npq or call on 01273 358080.
News
In a recent report published by BESA (British Educational Suppliers Association), the top three priorities for schools were discovered to be: Educational outcomes Budget/cost savings Recruitment and retention Although this survey was completed among Multi-Academy Trusts (MATs) in the UK, our recent discussions with educators on the phone, at conferences and during our EP […]
As we move into December and get ready for the festive season ahead, it is also a good time to reflect on the school year so far and plan for 2019. At Real Training we are doing exactly that – our elves are busy preparing for our January cohorts and we are looking forward to working with […]
Uncertainty certainly not helping the teacher recruitment crisis
Having attended a number of teaching conferences recently, both in the UK and overseas, a conversation Stuart Curry, Head of Marketing at Real Group, has had many times with school leaders is about the challenges they face in recruiting new teaching staff. And nowhere does this seem more acute than in the UK. In this post Stuart will explore some of the contributing factors – and what would need to change to turn the tide and make teaching the attractive proposition it once was for the brightest and best. 
See the full archive
Get in touch
If you have any questions, or there is anything that you want to say…