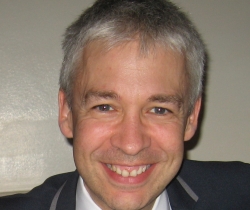 The SEN reforms and the new Code
A Q&A with the DfE's Stephen Kingdom.
Previous issues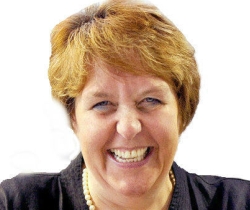 The Children and Families Act 2014 is born
We speak with Lorraine Petersen (former CEO of nasen) to get her illuminating insights on the Act and the prospective Code.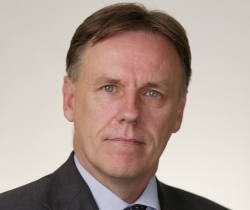 Preparing for the new Code of Practice
A Q&A on the forthcoming Code of Practice with Brian Lamb OBE, alongside an article exploring a group of SENCOs' thoughts on, and preparations for, the new Code.