We love hearing how our courses and qualifications make a difference in the lives of education professionals, and therefore also children and young people, all over the world – this is why we do what we do. However, it is also amazing for us to be acknowledged in various established industry awards, as it gives us great confidence that what we offer is valued by acclaimed leaders and experts in the education section as well.
During 2018, 2019 and 2020, Real Training has been recognised as a key source of support and development in the area of SEN as well as our work supporting international schools and professionals overseas. We hope to continue this throughout 2021 and in years to come.
WINNER – 2021 ERA Awards (Exporter of the year)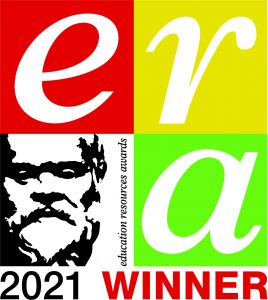 Real Training
We won! We are thrilled to announce that Real Training won the Exporter of the Year category at this year's ERA Awards. Here's what the judges had to say… "The judges were impressed by the quality of the submission which demonstrated impressively and clearly evidenced growth in international markets focussing on high-quality training and by building capacity through collaboration and partnerships." With our online model, Real Training remains committed to delivering training around the world and in the process, developing SEND provision for educational settings to help all children achieve to their fullest potential.
Find out more about how we support our international delegates here.
Finalist – BETT Awards (Special Educational Needs Solutions)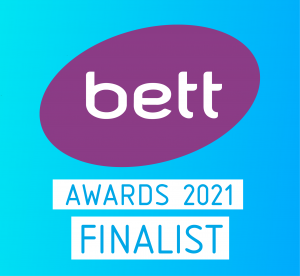 Real Training's SEND programme
Winners announced 16 June 2021.
We are excited to be announced as a Bett Awards 2021 finalist! Real Training entered the Special Educational Needs Solutions category and we are delighted that our SEND programme has granted us a place as finalists. Our SEND programme allows the opportunity for delegates to expand on their knowledge of a variety of areas of SEN. With modules covering Autism, Dyslexia, Social Emotional and Mental Health and much more, delegates can work through the programme to achieve a PGCert, PGDip or MEd in SEND. We look forward to the announcement of the winners later this year.
Finalist – Teach Secondary Awards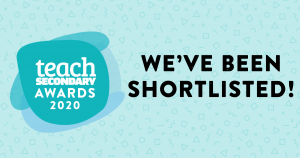 Real Training's CPT3A qualification
Awarded on 9 October 2020.
Finalist – Content & Education Provision Skills – EducationInvestor Awards 2019
We are excited to have been announced as an EducationInvestor Awards finalist for the second year in succession!
Real Training entered the Content & Education Provision Skills Provider of the Year for 2019, just a year after being announced as a finalist in the Exporting Excellence category, and we're delighted to once again have made the final stage. This overarching award recognises our entire training offering, from the award-winning SEND Programme and professional assessment qualifications to our MA in Leading Inclusive Education and DfE-accredited NPQs. In addition, it recognises our extended reach into international territories, including our iSENCO course, face-to-face CCET courses in Dubai, Qatar and Singapore, and providing NPQs to overseas-based delegates.
Winner – Teach Primary Awards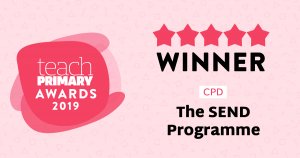 Real Training's SEND Programme
Awarded in October 2019.
Our masters-level
SEND Programme
has won the top 5 star award in the CPD category of the
Teach Primary Awards 2019
. We are delighted that the programme has been recognised as a valuable learning structure for education professionals in a primary setting, allowing them to gain effective and relevant practical skills and knowledge to support their students with additional needs. The professionals can also combine modules on the programme to achieve a range of postgraduate qualifications, which are validated by
Middlesex University
.
Finalist – Teach Secondary Awards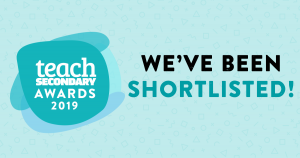 Real Training's CPT3A qualification
Awarded in October 2019.
Winner – SEN Resource Supplier of the Year
Awarded in February 2019
Highly Commended – Special Education Resource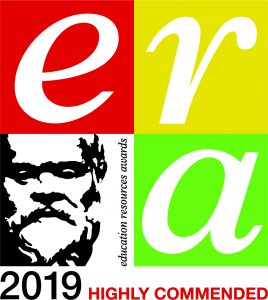 Real Training 's SEND Programme
Awarded in March 2019
Finalist – Education Exporter of the Year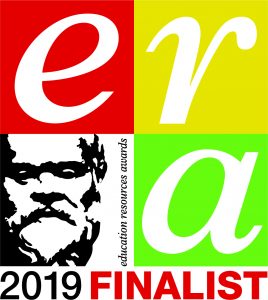 Awarded in March 2019
Finalist – Grand Prix – Exporting Excellence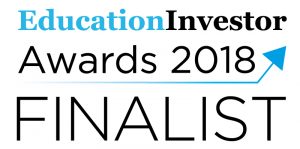 Awarded in October 2018