Distance learning, face-to-face training and consultancy to education professionals
Our high-quality online courses and practice-led learning will help make a real difference in your workplace.
Using Campus Online™, we bring the virtual campus to you so that you can bring the latest learning and research into the heart of your setting. Our unique approach to training will help you to grasp the practical essentials skills that will give vulnerable learners the best chance of success.
Created by educators – with educators in mind
Our online and blended delivery is not only flexible in terms of when and where you can study but is also flexible during times when you can't. Having been founded by education professionals, we understand the pressures of working in education and as such, have decided the only person who sets the deadlines within your course is you. With us, your study will work around your life. Not the other way around.
Respected, accredited and supportive courses
We offer a broad range of online courses and postgraduate qualifications, led by experts and validated by Middlesex University London. The Professional Assessment Programme courses and qualifications also adhere to the standards set by the British Psychological Society (BPS).
Click on 'Courses and qualifications' above to see what we offer and then 'build your own study programme'. Alternatively, you can use our 'Course browser' to search by interest, professional goals or qualification.
Check our Professional Assessment Test Loan Scheme
Delivered with rigour, dedication and innovation
We are led by three educational psychologists who are committed to education and its ability to change lives. Through empowering you, we can make a real difference in student's lives.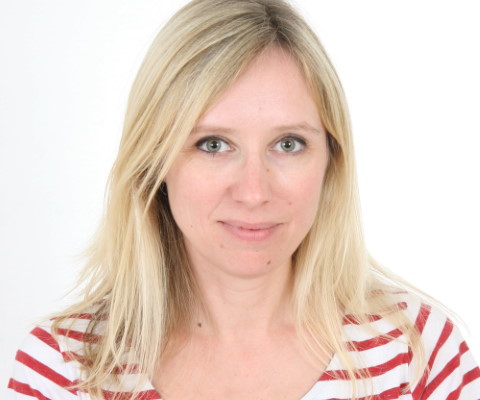 Meet one of our delegates
Jo Miller
'The activities, the assignments and the development of real practical skills enabled me to carry out a comprehensive school audit… and to think about and tackle the future of autism in my school.'