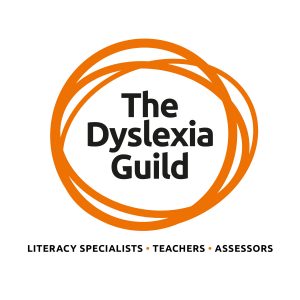 Our sister company, Dyslexia Action, is holding The Dyslexia Guild Conference on Thursday 28 June at Aston University in Birmingham. If you are a professional in the education sector and you have an interest in Dyslexia and specific learning difficulties (SpLD), we would love for you to join us.
LEARN more about recent research and current hot topics such as the multilingual aspects of dyslexia, as well as the immediate and longer-term effectiveness of a speech-rhythm-based reading intervention and academic writing, by listening to our keynote speakers.
SHARE best practice by networking with over 150 education professionals with the same interest in dyslexia/SpLD, including our colleagues at Dyslexia Action.
DISCOVER the latest news and innovations from the world of SEN in the exhibitors hall, including an exclusive look at the new WIAT-III UK-T at the Dyslexia Action Shop stand.
Take a look at our conference programme for full details of what to expect from the day. You can also book to attend on Wednesday 27 June for an additional seminar, dinner and accommodation.
Book before 17 May and pay an early bird rate of just £95 if you are already a member or £125 for non-members. These prices are inclusive of VAT and cover the full conference programme for Thursday plus lunch and refreshments. If you wish to attend both Wednesday and Thursday, the rate is £247 (inclusive of VAT). To book now, simply complete our online registration form.
For more information before you book, please look at The Dyslexia Guild web page.