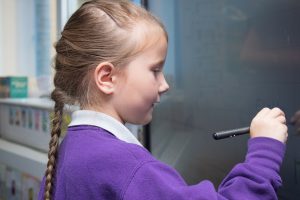 Are you looking to become a qualified Access Arrangements Assessor ready for the next academic year? With our intensive CPT3A qualification, you still have time.
Our Certificate in Psychometric Testing, Assessment and Access Arrangements (CPT3A) comprises the Certificate of Competence in Educational Testing (CCET) and the Access Arrangements Course (AAC) to meet the Joint Council for Qualification's (JCQ's) requirements for qualified assessors, as long as you also hold a qualification to teach.
How can you benefit from the CPT3A qualification?
There are many benefits to the CPT3A qualification – not only for the educator completing the course but also for the educational setting and the children who attend it. Upon completion of CPT3A, you will be able to:
2019 Dates and venues
If you're looking to be qualified to apply for access arrangements in October, we recommend our CPT3A intensive route – one of the 3-day intensive CCET courses in May, followed by the 1-day intensive AAC in June or September – this should allow you to be qualified in time.
CCET
AAC
If these dates or venues are not suitable, please take a look at our dedicated CPT3A page online for details of all available intensive courses. Alternatively, CCET and AAC can be completed as online modules, to be started as soon as you are ready.
If you wish to discuss the CCET or CPT3A study options in more detail, please contact us.