One of the things we hear from school SENCOs consistently is the desire to have a greater number of qualified access arrangements assessors available at their schools. As valuable as it is to have someone in your educational setting with these skills, at exam time it can be of great benefit to have multiple members of staff to help with the workload associated with assessing and writing up Form 8s for what can be many pupils.
Now is the perfect time to prepare your educational setting by ensuring you have the necessary skills and capacity to deal with what can be a very busy period in schools.
If you have an undergraduate degree, and Qualified Teacher Status (QTS) or Qualified Teacher and Learning Skills (QTLS) status, you are one step away from having the complete Certificate in Psychometric Testing, Assessment and Access Arrangements (CPT3A).
Qualify as an access arrangements assessor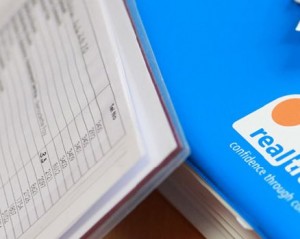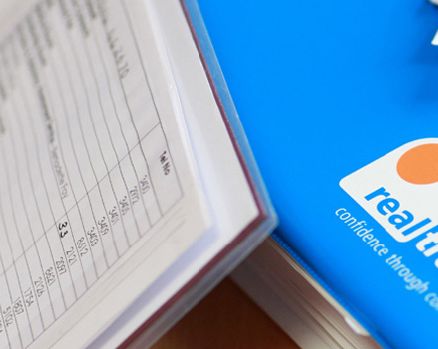 Our CPT3A course starts with our Certificate of Competence in Educational Testing (CCET) module, which will give you the fundamental principles upon which the various psychometric tests are based, and teach you how to choose appropriate tests and administer them effectively. This will lay the groundwork for progression onto the Access Arrangements Course (AAC), which focuses on applying these tests in exam access arrangements and how to complete the relevant forms for this process. The combination of these two courses results in the CPT3A, giving you the benefits detailed below:
Professional benefits of the CPT3A course
Meet the requirements of the Joint Council for Qualifications (JCQ) and the access arrangements' regulations.
Know and apply the principles of access arrangements.
Understand the essence and implications of the relevant legislation.
Write suitable and appropriate assessment reports for submission to examination boards where required.
Not only does the completion of this course allow you to bring assessment and access arrangements in-school to save money and increase the professional capacity of your institution, but it will also allow you to better understand the needs of your vulnerable children and develop effective support for them. You will also get access to educational tests at a discounted rate through our own online shop, Dyslexia Action Shop.
CPT3A Testimonials
Learn what delegates think about our CPT3A course here.
Choose the study route that suits you
Understanding the demands on educational staff, Real Training has always been about flexible learning. This is why we have developed different study options to best fit your circumstances.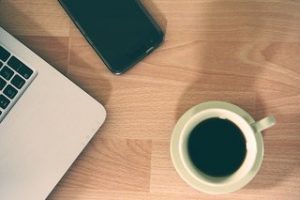 Online – The CCET and AAC online courses are delivered through our proprietary platform Campus Online. With this route, you can complete the content of the course in your own time, wherever you have an internet connection. This is the most flexible option, and you can start at any time.
Intensive – At present, all of our intensive courses are being hosted on Campus Live, our online classroom. If you prefer in-person, face-to-face learning, our intensive route is for you. CCET is a three-day course that will take you through the theoretical content, with only the practical work to be completed and uploaded via Campus Online. Following successful completion of CCET, AAC can be completed as an intensive one day course.
Upcoming CCET intensive dates are as follows:
Upcoming AAC intensive dates are as follows:
Classic (blended) – This is a combination of intensive and online learning, whereby you will complete CCET through the intensive route, and then AAC online.
What is Campus Live?
Campus Live is a browser-based solution that requires nothing to download, no software installation, and is optimized to deliver excellent video quality. It is as fully interactive, as if you were in the room with the tutors, with the ability to ask questions, work in groups, and get access to all the course materials you need, live within the online classroom environment. There is also the ability to screen-share and collaborate with fellow delegates, interactive whiteboards, and a live chat feature, ensuring your experience is fully immersive.
Temporary changes to assessment due to school closures
Due to the current situation with schools being closed, or partly closed, and therefore access to students is limited, we have made temporary changes to how the course is assessed. This applies to the test administration task and allows delegates to demonstrate the necessary skills and competencies required to complete the course, without necessitating in-person access to pupils. These changes will be in effect until such time as administering tests face-to-face becomes possible again.
Your journey can start today! Visit our website to book your place or for more information and to check your eligibility for the course, contact us or call us on +44 (0) 1273 35 80 80.