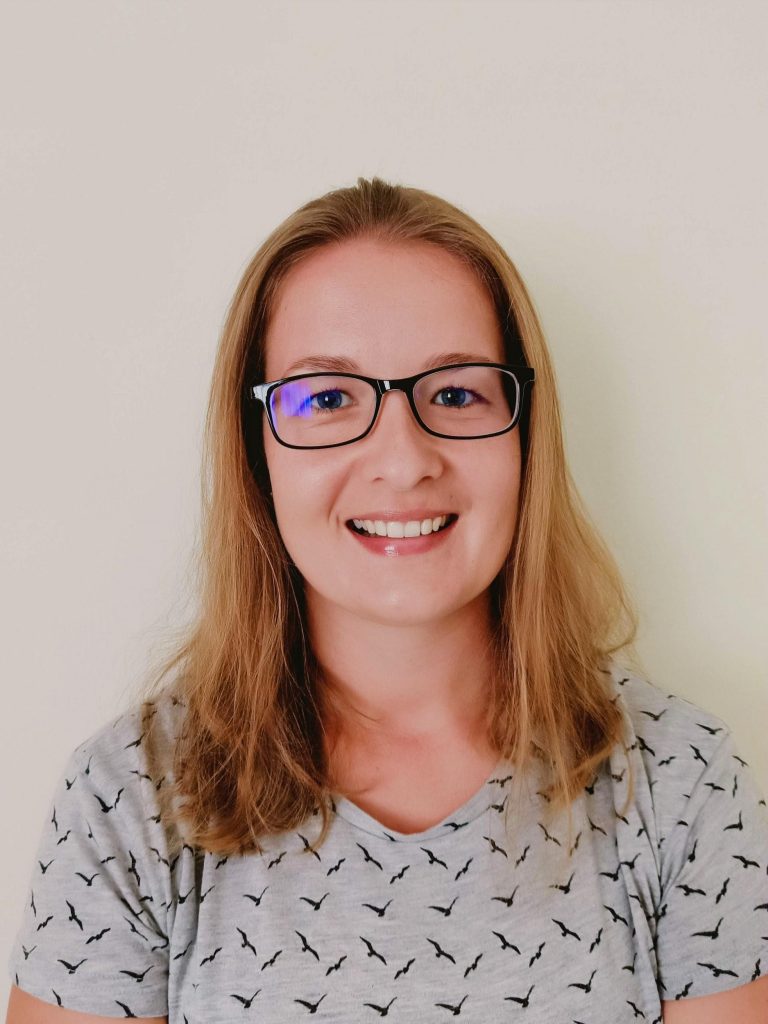 Rimante Songailaite – iSENCO
Working as a learning support coordinator, Rimante is interested in all aspects of SEN and additional needs. She does note a particular interest in Dyslexia and reading development. Alongside the importance of emotional regulation in a child's learning and development. Rimante is currently based in Malaysia at an international school offering British style education to boarding and day students. Having recently completed our International Award for SEN Coordination (iSENCO) we asked Rimante how she found her time studying with us.
What made you choose Real Training over other options?
I found out about Real Training whilst researching different SEN courses online. I was immediately drawn to Real Training as I liked the convenience of their courses being delivered entirely online. The course outline was exactly what I was after at that time in my professional career, so I didn't need to look any further. I found their website was designed very well and gave clear explanations about each and every course.
Upon contacting Real Training with I found the enquiries team were incredibly helpful in answering all my questions about courses, eligibility and any other concerns I had. I have also joined several professional groups on Facebook and saw lots of people recommending Real Training and providing great feedback.
What was your experience of learning with Real Training?
I really enjoyed my journey with Real Training and the course has exceeded my expectations. The course itself has been planned out really well and each strand has covered topics in-depth. All the different modules and activities are both theoretical and practical. I prefer learning to be practical and not just theory-based, so this worked well for me. The course has allowed me to reflect on myself as a person and a professional and I would say that now, after completing the iSENCO course, I am a much better professional.
Campus Online is really easy to navigate and it is very well designed. High-quality reading material and other resources have been readily available, with recommendations for further reading. Access to the EBSCO host platform has also been invaluable. Furthermore, the discussion forum is great! It has given me an opportunity to share my thoughts and ideas with like-minded professionals and engage in discussions. It has been really useful to read other delegates thoughts and get some inspiration. Each assignment came with very clear success criteria and it was reassuring to know what the expectations were.
Lastly, tutor support has also been great, my tutor was always available via email and offered video conferencing too. I found this to be very beneficial.
How has the course helped make an impact at school?
Strand 3 and 4 activities and assignments were my favourites. The topics we have covered were very relevant and it was very inspirational having to review your own current practice and systems in place. Strand 3 included a placement visit and the school I worked with have been very supportive. I have learnt so much and the overall experience I have gained throughout has enabled me to review and update our current policies, practices and procedures.
Strand 4 focused on the classroom context – your everyday job basically. This learning experience has allowed me to reflect on the way I carry out my job and the ways I could improve my practice. Consequently, this has improved the support our students are receiving and ensuring that each and every student can reach their full potential.
How has the course helped develop you as an educational professional and what do you hope to achieve with the new knowledge/skills in the future?
At times, it was quite challenging, having a full-time job and trying to write masters level assignments, but I have thoroughly enjoyed this course. It has been a very rewarding experience. I feel a lot more confident as a professional now, having had a chance to further develop my knowledge, skills and understanding of SEND.
It has been a challenging year with a global pandemic sweeping through the world. Initially, I was only planning to successfully complete the iSENCO course. However, this learning experience has piqued my interest so I am certain that I will be looking at other options in the near future. One thing for certain though, I know that if I decide to continue with my professional development, it will be with Real Training.