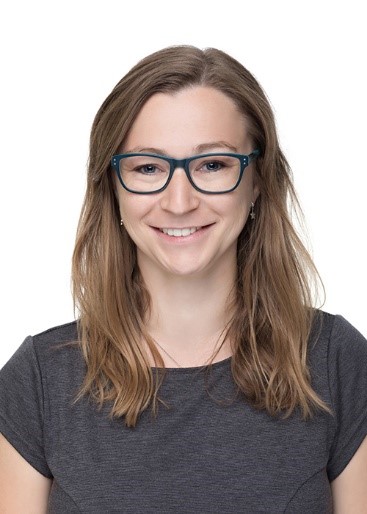 Grace Arnstein – iSENCO
Grace Arnstein currently works as an SEN and EAL teacher in a bilingual school in China. Her special areas of interest include; Dyslexia for children learning English as an additional language, Autism Spectrum Conditions and Social, Emotional Mental Health difficulties. Grace recently completed the iSENCO with us at Real Training. Below Grace tells us how she found her time studying with us.
What made you choose the Real Training course over other options?
After researching a number of different courses, the Real Training course appealed to me due to its online delivery and the variety of courses they offer. I hope to go on to complete their courses in ASD and SEMH this coming academic year.
What was your experience of learning with Real Training?
The flexibility of the Real Training course meant I was able to manage the assignments and learning in conjunction with my job. It meant it supplemented my work as opposed to being an additional burden. Tutor support has been fantastic throughout and I have really valued the feedback given.
How has the course helped make an impact at school?
The course supplemented my work at school and has enabled me to secure a job as SENCO next year. The reflective aspects of the programme encouraged me to identify areas of strength within my practice and highlight areas for improvement. It has enabled me to help improve SEND provision across the school.
How has the course helped develop you as an educational professional and what do you hope to achieve with the new knowledge/skills in the future?
I hope to complete further courses with Real Training and complete the full masters in SEND. The iSENCO course has been useful, relevant and interesting.