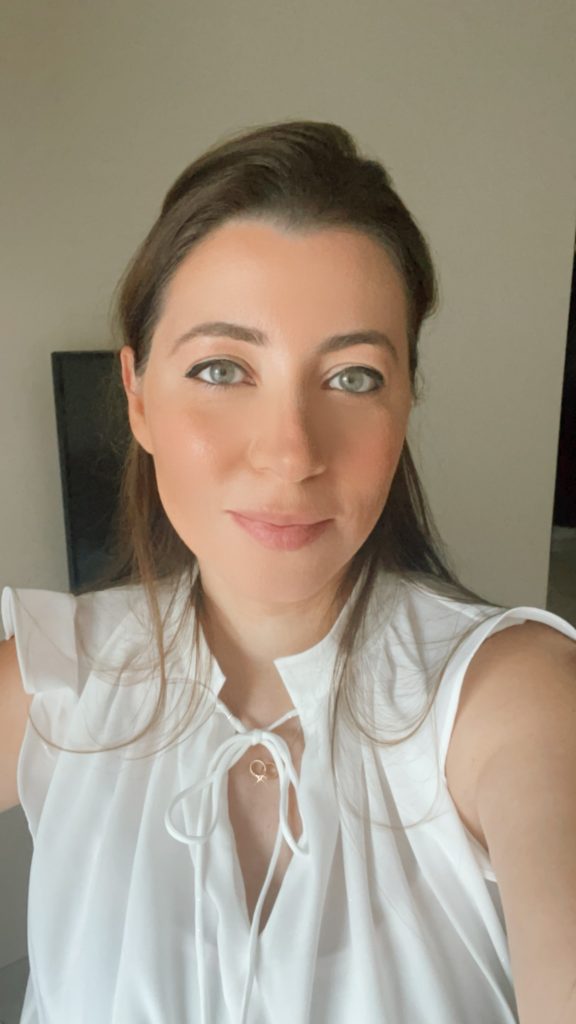 Lena Ramzi – iSENCO
Lena is an Inclusion Teacher for years 6 and 7 at an International British School in Dubai. Her specialist area of interest within SEND is communication and language. Having recently completed the iSENCO qualification, we caught up with her to see how she found her time with us.
What made you choose Real Training over other options?
I decided to complete this course with Real Training thanks to a recommendation from my current line manager.
What was your experience of learning with Real Training?
I was really pleased with my experience. The support offered to me by my tutor was incredibly helpful. The advice I received was always useful. I would have enjoyed more zoom meetings with both my tutor and fellow delegates. I was, however, also pleased with the technical support teams who were always prompt in responding to and handling any queries.
During the course, I found having access to examples of tasks extremely helpful for completing assignments, alongside the excellent programme resources. The completion of iSENCO with Real Training has encouraged me to study further with them, which I am looking forward to.
How has the course helped make an impact at school?
The iSENCO qualification has allowed me to obtain a broader overview of how SEND is managed and supported in other international schools in Dubai. This is due to the opportunity to complete a placement in another school which was a highly beneficial part of the course.
Thanks to this understanding, I am now able to bring best practices back into my own school which will have a profound impact.
How has the course helped develop you as an educational professional and what do you hope to achieve with the new knowledge/skills in the future?
Professionally, I hope to become the Middle School SENCo within my current setting. I was required to complete this course in order to apply for SENCo roles. Thanks to my successful completion with Real Training, it will now be possible for my school to offer me the position of Middle School SENCo.
Personally, I am looking to complete my masters in SEND, using my iSENCO as 60 credits toward Real Training's MEd SEND Programme. I would highly recommend Real Training and I am grateful that this course was available to education professionals like myself, who are working/studying in international settings.