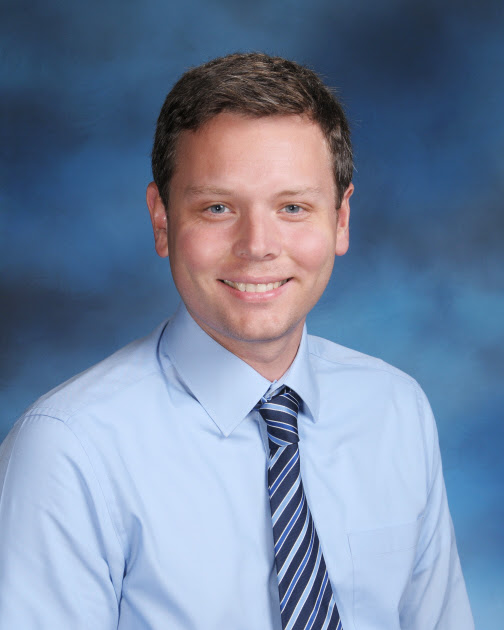 Matthew Burdett – NPQSL
During Matthews' time studying with Real Training, he was the assistant headteacher at an international school in El Salvador. Since his completion of the course in 2020, Matthew Burdett has been promoted and is now the head of secondary. Matthews school is a 3-18 international, bilingual through-school where they speak both English and Spanish. We caught up with Matthew to discuss his time studying with us.
What made you choose the Real Training course over other options?
I chose Real Training for two main reasons. Firstly, the ability to study entirely online meant that it fit my context, which meant I was able to work remotely while keeping up fully with the online materials. Secondly, I was able to join a cohort immediately, rather than wait until the beginning of the academic year. This helped me to get going and plan my time effectively to use the extended summer holiday to make real inroads into the project.
What was your experience of learning with Real Training?
I was incredibly impressed with all aspects of the course. The online materials were easy to access and the activities were well organised. The tasks were introduced with very clear expectations. It meant that I always knew what I needed to do and rarely had a problem with any of the research materials. When I did struggle, my tutor, John Wilkinson, was always quick to reply with a full answer.
This was especially important when my school closed in the final third of my project, as I had to develop my final report with only partial evidence. Johns advice carried through to a mark of 26/28 for my NPQSL, something I am really proud of.
How has the course helped make an impact at school?
My project itself helped to raise awareness of curriculum issues and as a direct result of my work on the NPQSL course, we are now developing a clear curriculum strategy to push the school further. The course has also helped me to see the links between the myriad of school issues and how having a single vision for the school helps to bring harmony where otherwise we might pull in different directions.
How has the course helped develop you as an educational professional and what do you hope to achieve with the new knowledge/skills in the future?
My project was about the importance of a cohesive curriculum. It's definitely helped me to understand how to ensure that a project gets to the end, and perhaps more importantly, how to pick myself up when I stumble. The course firmed up a lot of things that I intuitively knew to do – but I had not fully grasped the importance of vision and getting the goals right in the early stages.
I'm naturally a 'how' person, and the course has helped me to strengthen the 'why'. Since the pandemic changed our model of education and my school is likely to have a total of one year online, this has been ever more important. I feel that I have been able to articulate a clearer sense of purpose after having worked through the course materials and figured out not just what education should be about, but how to bring others along with me.