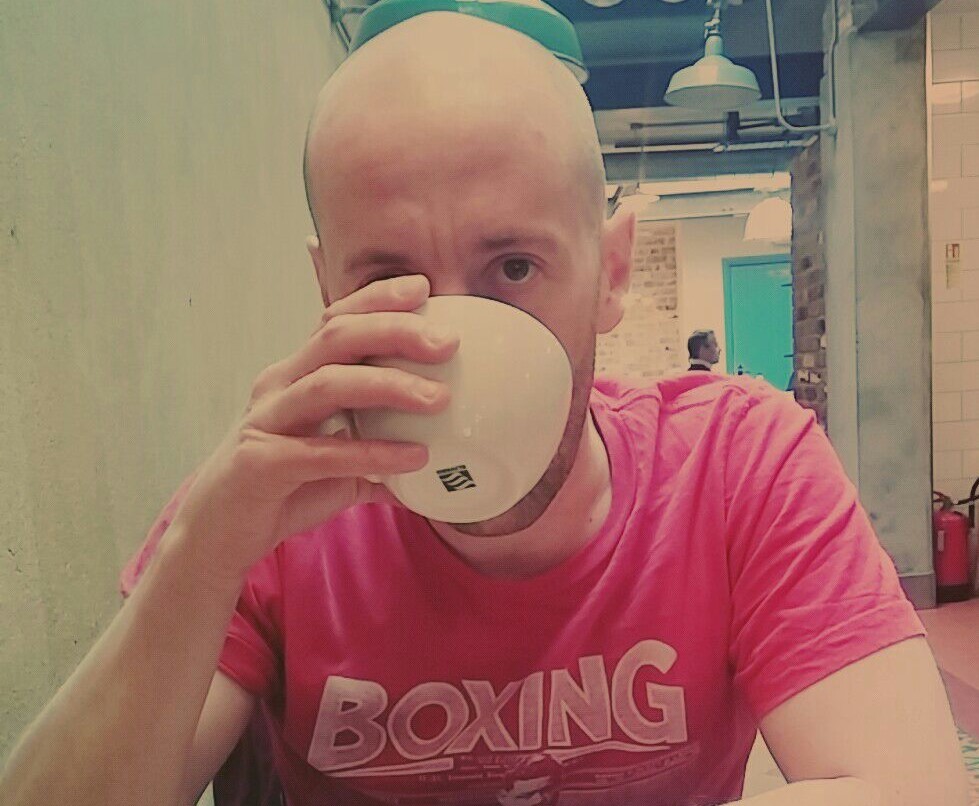 Uncertainty certainly not helping the teacher recruitment crisis
Having attended a number of teaching conferences recently, both in the UK and overseas, a conversation Stuart Curry, Head of Marketing at Real Group, has had many times with school leaders is about the challenges they face in recruiting new teaching staff. And nowhere does this seem more acute than in the UK. In this post Stuart will explore some of the contributing factors – and what would need to change to turn the tide and make teaching the attractive proposition it once was for the brightest and best. 
Previous issues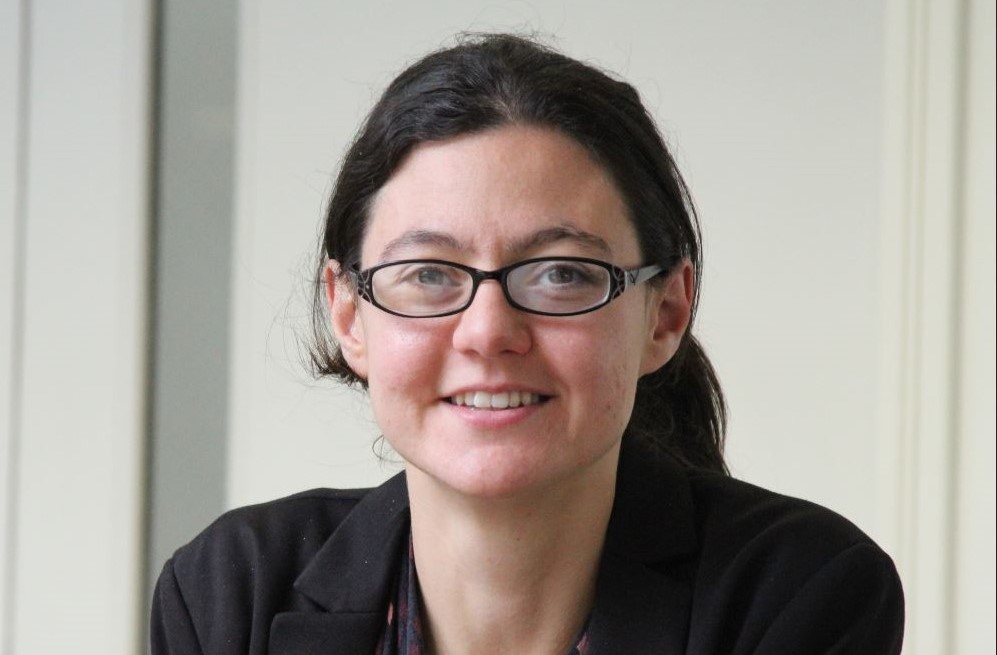 The gaps and challenges in the SEND Landscape
In our fourth issue of the newly-minted TSP briefing, Editor-at-Large Edward Farrow speaks with Daisy Christodoulou, Director of Education at No More Marking and former Head of Assessment at Ark Schools in a wide-ranging discussion about the gaps – and challenges – in assessment along with her view on the broader SEND landscape.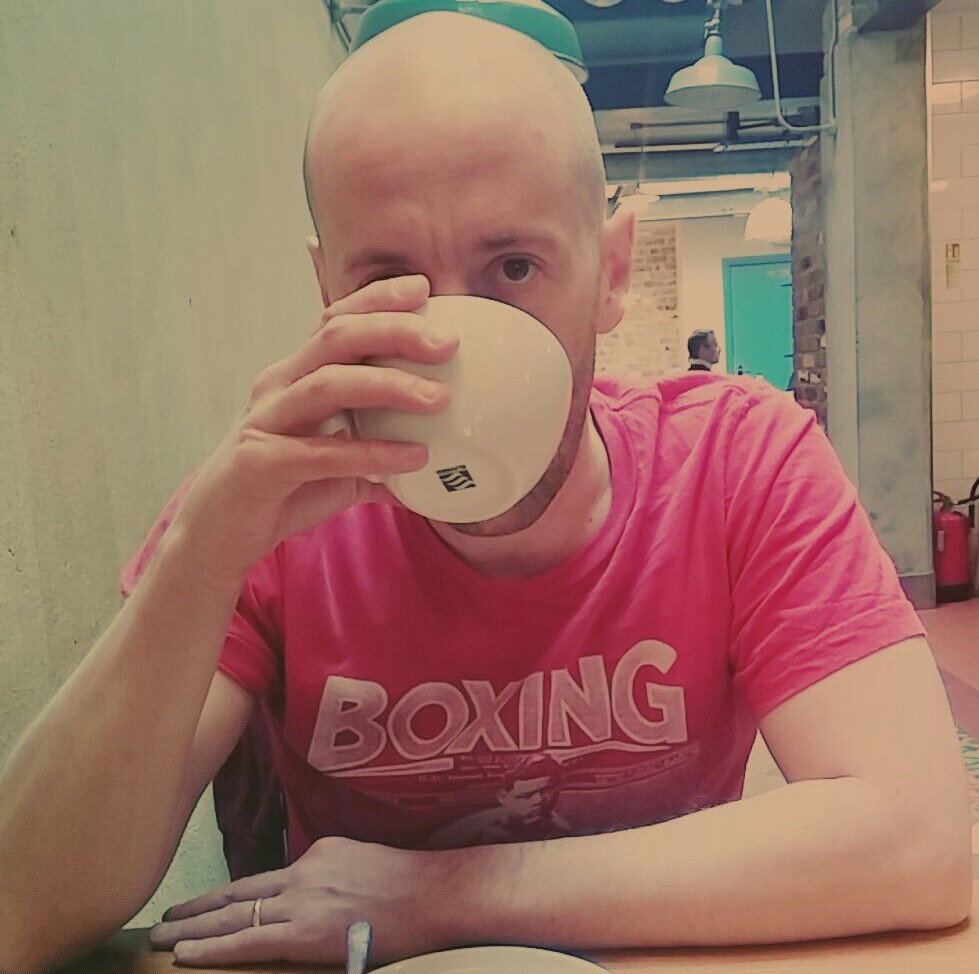 Daring to make mistakes
As the long-awaited summer break approaches it's natural to reflect on the academic year which has (almost) passed and contemplate the year ahead. With that in mind, Stuart Curry, Head of Marketing at Real Group, wanted to share some thoughts – partly prompted by a news story about what is possible, and also by a hazy recollection of a quote from a GCSE history class some (many) years ago. In challenging times, do we take a belt-and-braces, safety-first approach, or do we see the opportunity hidden in the myriad pressures?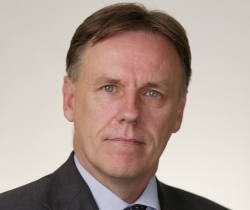 Can OFSTED be a SENCO's Best Friend?
This issue is a piece by renowned SEND influencer, Brian Lamb OBE. Past experience may cause many educators to throw their hands up in horror at the sentiment, but read to see how – and why – Brian thinks SENCOs can use this framework to their – and most importantly their students' benefit.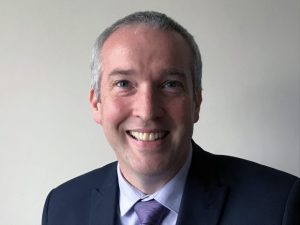 A Q&A with Ofsted's Matthew Barnes on SEND reforms
This issue is on the most challenging of topics –Ofsted inspections– with an exclusive interview by Editor-at-Large Edward Farrow, with Matthew Barnes, OFSTED's special adviser on SEND.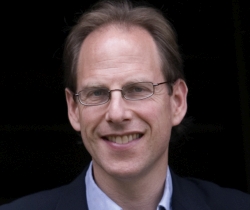 Autism, gender and gender dysphoria
Professor Simon Baron-Cohen discusses autistic girls; gender and the diagnostic process; ongoing research into autistic females; gender dysphoria and sexual identity; EHCPs and mental health; and the genetic links between autistic children and their parents. Dr Sarah Hendrickx examines autistic girls hiding in plain sight; identifying them in a mainstream setting; and helping them to cope with the nuances of teenage girl friendships. Dr Wenn Lawson draws on his own experience of gender dysphoria and autism, to discuss the links between the two conditions and the ways in which he overcame these barriers.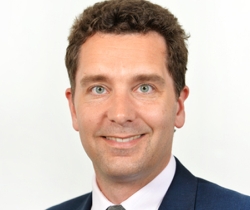 The SEND reforms, the new curriculum and the Rochford Review
Edward Timpson MP (minister of state for vulnerable children and families) and Dr Adam Boddison (CEO of nasen) tackle questions on the Code of Practice, early identification, nominal budgets, the new national curriculum, the Rochford Review, SEND and teacher training courses, and 2017 and beyond. Brian Lamb OBE looks at the SEND reforms, education, health and care plans, the local offer and strategic engagement, and outcomes.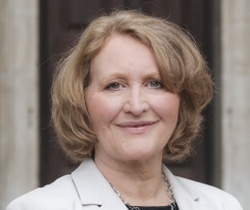 Children and young people's mental health
Anne Longfield OBE (children's commissioner for England) discusses the state of the nation's child and adolescent mental health services (CAMHS) via: CAMHS cuts, SEN general annual grant (GAG) funding, demographics, exclusions, legal aid, and the post-Brexit landscape. Sarah Norris (senior educational psychologist (EP)) explores the particular challenges facing professionals who support children and young people with social, emotional and mental health (SEMH) difficulties.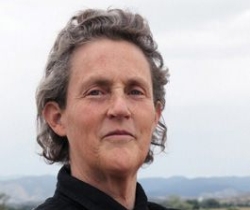 An autism special issue for the Autism Show
Dr Temple Grandin provides a unique insight into autism and her life. Steve Silberman tackles the big questions on inclusion, causation research, gender personalisation in education, and the future of autism. Dr Sue Sheppard speaks about Lorna Wing, autism in the UK, the importance of good training and the future for young people with autism.
Please note: this issue has been curated from previous issues of The SEND Practitioner.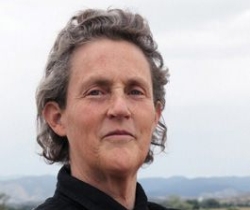 Examining autism and analysing the government's education White Paper
Dr Temple Grandin discusses autism and her life and times. Dr Sue Sheppard speaks about Lorna Wing, autism in the UK, the importance of good training and the future for young people with autism. Brian Lamb OBE writes about the government's latest education White Paper and its possible impact on the SEND reforms.